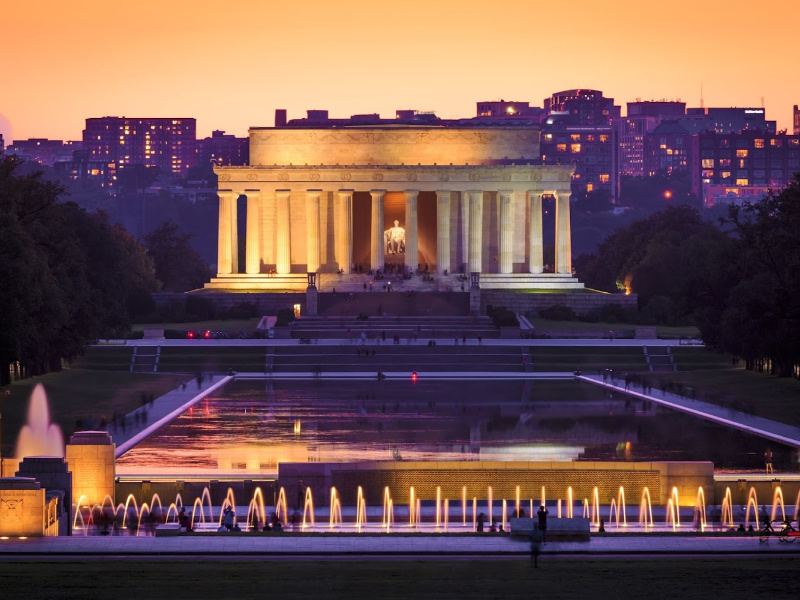 GWAC Achieves "Best In Class" Designation by OMB
In late July it was announced that the 8(a) STARS III Governmentwide Acquisition Contract (GWAC) achieved "Best In Class" (BIC) designation by the Office of Management and Budget. The designation denotes contracts that meet rigorous category management performance criteria.
BIC designations must m...
Read More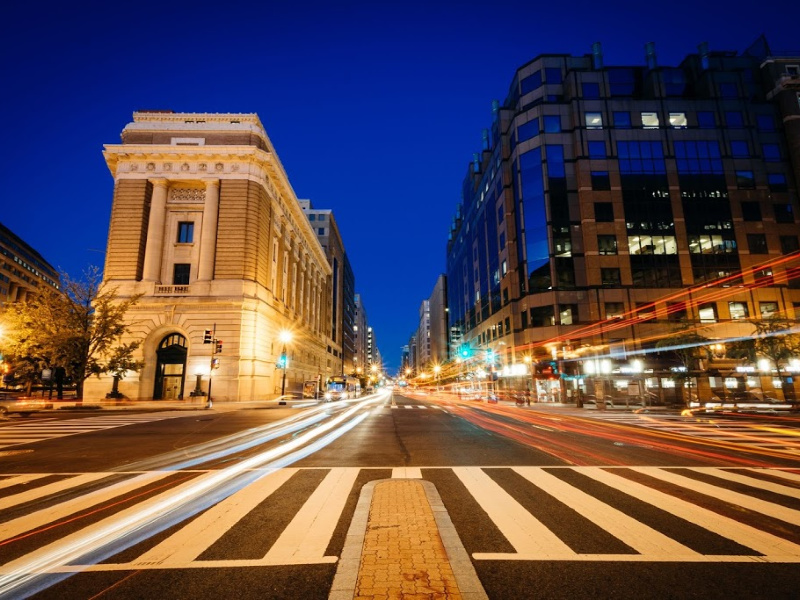 Industry Calling on NITAAC to Reassess CIO-SP4
With its $50 billion ceiling and 10-year lifecycle, the industry was eagerly awaiting the CIO-SP4, a system designed to revolutionize government acquisition contracts.
Instead, the National Institutes of Health Acquisition and Assessment Center (NITAAC) is facing a backlash due to the last-minute...
Read More